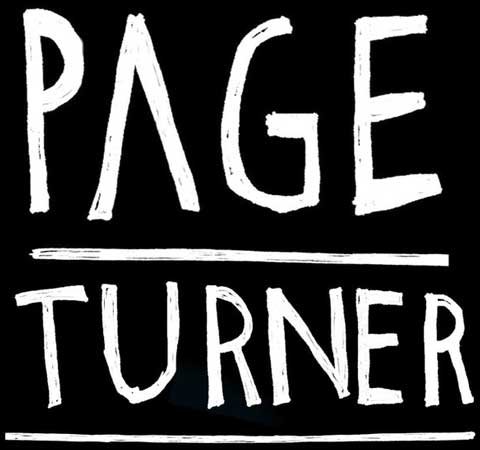 – The Bent Moustache – indierock
– Lotte van Dijck – singer/songwriter
– HakkiTakki – takketakkebleepbleepherrie
– Justin Samgar – poezie
Pageturner is a night of zap performance-art for people with a short attention span. Bands, electronic acts, singer-songwriters, writers, poets, weirdo's, video-artists.. you name it! Passing by at high speed, these acts will make for one big freak-out caroussel performance.
Café Pakuis Wilhelmina
Doors open 20.00 uur Showtime: 21.00 uur Entree € 5,-